What Can I Do If I Have An Outstanding Warrant?

If you think you have an outstanding warrant start by contacting the local court house in the county you believe the warrant was issued. One way to obtain this information is to go in person to the court house and ask for the records department. This method can be very time consuming and inconvenient, since typically the court house is only open during normal working hours. Be advised, this can also pose some risk for whom the warrant was issued since the individual may be detained by legal officials on the spot.

You also have the option of using a confidential online search system such as ArrestWarrantRecords.com to run a nationwide search for any person and get a complete background check and criminal history report in a matter of seconds. It's completely discrete and confidential.

Once you find out you have an outstanding warrant the best way to deal with it is to contact legal representation or deal with the clerk magistrate's office yourself if the warrant is not too serious to schedule a court appearance. If the properties of the outstanding warrant are more serious or criminal in nature, it's best to contact a criminal defense attorney on your behalf. Only a lawyer who specializes in criminal cases can represent you in court, help you clear your name, and/or get the record(s) removed if at all possible. Lawyers also know the law requirements and can work on your behalf to get a fair trial and reduce sentencing if you face charges that are punishable by prison time.

The intent of an arrest warrant is to legally charge someone with a crime based on evidence that there is probable cause that the person in question has committed the offense. For an arrest warrant to be recognized by the law, it must be signed by a judge and the arresting officer. The name and address of the person charged must be clearly stated along with specific details of the offense. There are many crimes you can get a warrant for which encompass both serious and minor charges. They include but are not limited to: assault, battery, traffic infractions, arson, vandalism of property, driving under the influence of drugs or alcohol, battery, sexual assault, kidnapping, manslaughter and murder. Remember all crimes are an abuse of the law and are punishable by fines, jail time, or both.

Outstanding Warrant News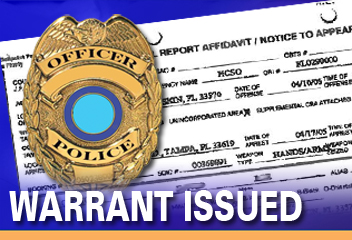 ©Copyright 2010-2017 ArrestWarrantRecords.com_LLC. All Rights Reserved. ArrestWarrantRecords.com is not affiliated in anyway with any Federal or State government agencies. All trademarks on this website, whether registered or not, are the property of their respective owners. Please do your own due diligence to determine if the content is right for your Individual purposes. The publisher, vendors, and advertisers of this site are not liable for any damages or losses associated with the content on this site or the information posted by the publisher, advertisers and vendors. If you have any questions or service related issues with this site, please send an email to
support@arrestwarrantrecords.com
and we will reply within 24 hours. Thank you for visiting ArrestWarrantRecords.com.
DISCLAIMER: This report is not legal advice. You need to do your own due diligence to determine if the content is right for your Individual purposes.
The publisher of this report is not liable for any damages or losses associated with the content in this report.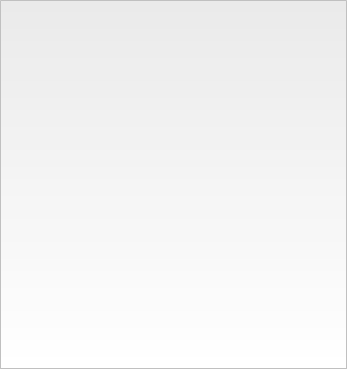 ---
Search Outstanding Arrest Records and Warrants
for Anyone - All 50 U.S. States
Begin Your Seach for Free !
Get Background Reports for Only $4.95